Free donations when your employees buy their groceries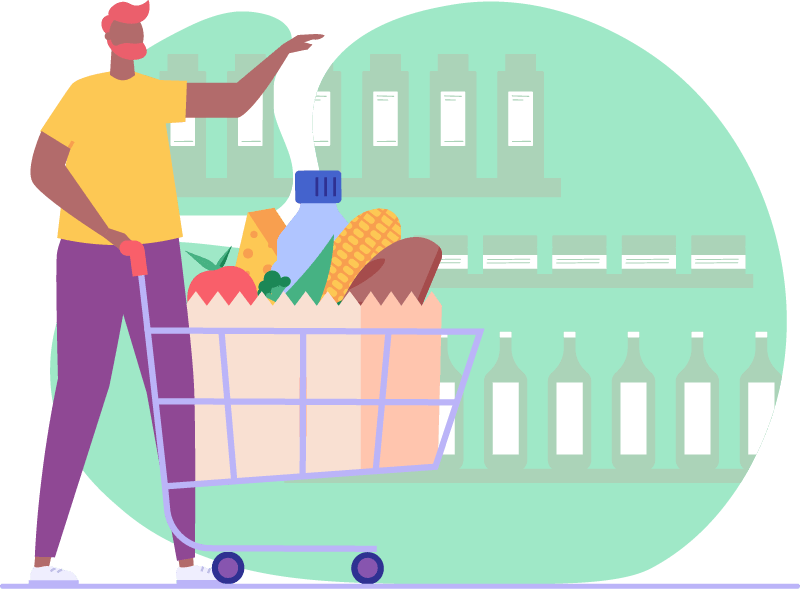 Give as you Live Instore
With the top UK supermarkets part of the Give as you Live Instore portfolio, your employees can generate donations for your chosen charities every time they hit the aisles.
Employees receive individual grocery cards that have a top up facility allowing donations to be generated every time funds are uploaded.
Along with top supermarkets there are dozens of additional high-street retailers and restaurants involved too including Boots, Argos, Selfridges and H&M.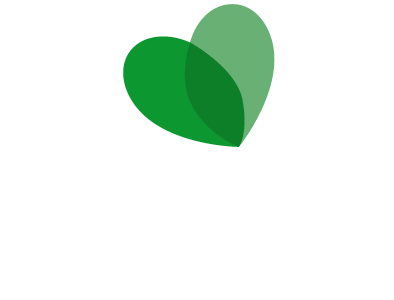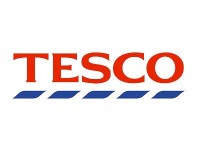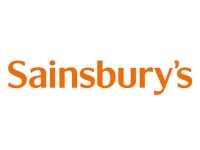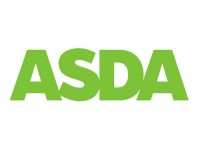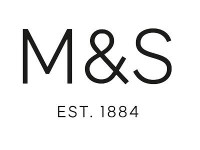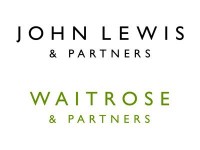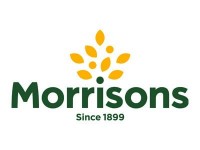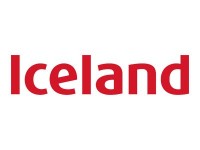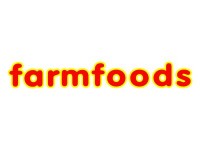 Since 2005, we've raised £2345678901289012345678,012345678902345678901267890123456,234567890120123456789001234567890 for UK charities
How we help you raise more
Completely free to your employees and charity partners

Free marketing tools including social posts and posters

Reports available via your Admin system
How to start fundraising
Tell your employees
Use our free marketing materials to encourage your employees to start fundraising.
Start raising
The more your employees use Give as you Live Instore, the more you raise!